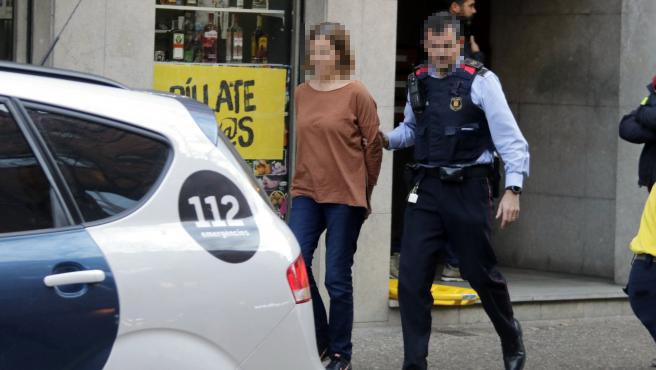 A WOMAN has been arrested for murder after drowning her 10-year-old daughter in a bathtub at a property in Girona, Spain.
As reported by the Mossos d'Esquadra, the local police unit of the Catalonia region, a 49-year-old woman called the emergency services this afternoon (December 30) to confess that she had attempted to murder her daughter by holding her under the water with her bare hands.
Several ambulances and units from the police rushed to the property in Ferran Puig, where they found the young girl unconscious on the floor. Paramedics desperately tried to save the child's life by performing CPR before she was then taken to the nearby Josep Trueta Hospital where she was reported by medical personnel to be in a critical condition. Tragically, the little girl succumbed to her injuries and died an hour later.
Shortly after, police officers took the woman in handcuffs back to the family home so that she could reconstruct the events alongside her lawyer.
As Euro Weekly News understands, the woman has been charged with murder and will appear in court in due course. There is however no indication as of yet as to why the woman committed such a horrific crime to an innocent child.