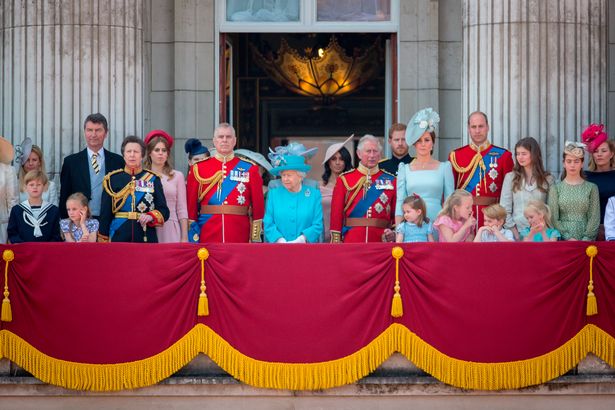 WHILST many people across Britain are enjoying the festive break, there is one man who has been hard at work totting up precisely what the Royal Family have been doing over the past 12 months.
Tim O'Donovan has recorded the number of official duties performed by each member of the Royal Family in 2019, a custom practice he has carried out over the last 40 years.
The 87-year-old retired insurance broker uses the Court Circular to compile a tally of every duty undertaken, the official daily list of royal engagements.
This year, Prince Charles has been revealed as the busiest member of the family completing a whopping 521 engagements, just ahead of the ever-active Princess Anne who has carried out an impressive 506.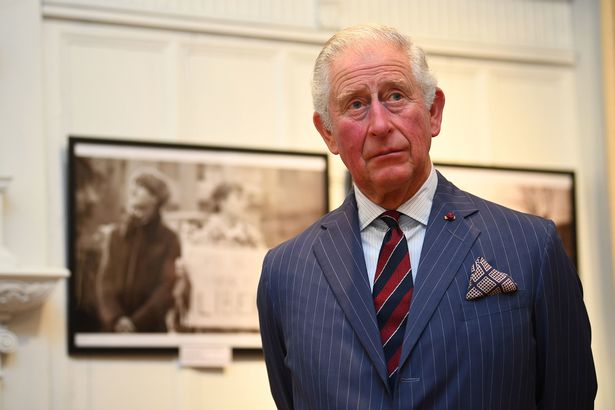 The indefatigable 93-year-old Queen Elizabeth took part in 300 events, whereas Prince William and Kate, the Duchess of Cambridge, partook in 220 and 126 engagements respectively.
Prince Harry and Meghan Markle lagged behind on 201 and 83, whereas Prince Andrew managed 274 before stepping down from royal duties after controversy was rife on his relationship with convicted paedophile Jeffrey Epstein. Prince Edward was slightly more active than the Duke of York with 308 engagements, bringing the total tally to 3,567 royal engagements.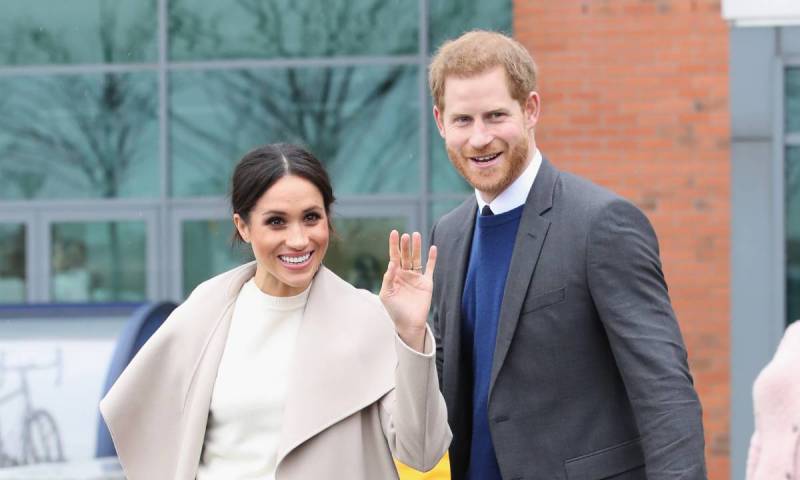 Mr O'Donovan keeps a carefully managed list throughout the year, where at the end of 2019 he produces an annual table of results which he then sends to the editor of The Times. He explained that some engagements involve little more than just turning up, whilst others demand preparation and travel time.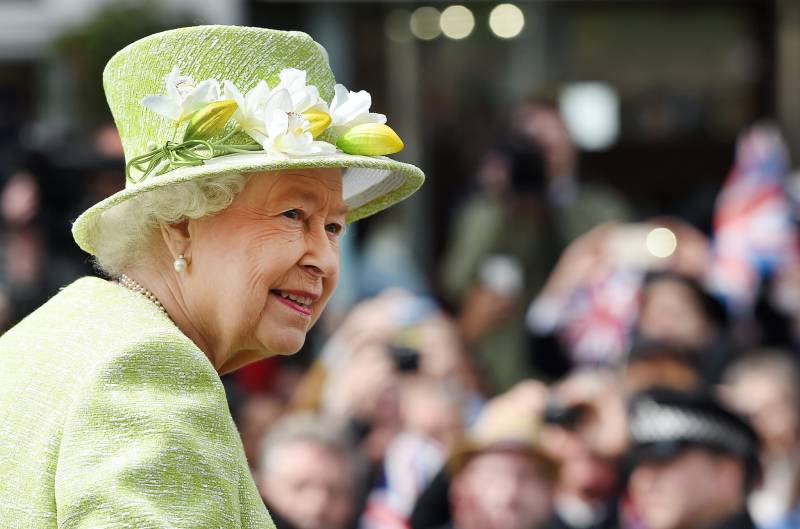 Asked why he continues to keep up the work, Mr O'Donovan admits that he 'finds it fascinating' and is an ardent supporter of the British monarchy. The idea sprung to his mind in 1978 after seeing a letter in a newspaper from someone who had added up all the names in all the birth announcements that year in order to compile a list of the most popular ones. He then thought to make a custom one dedicated to the Royal Family and has no plans to stop in the foreseeable future.