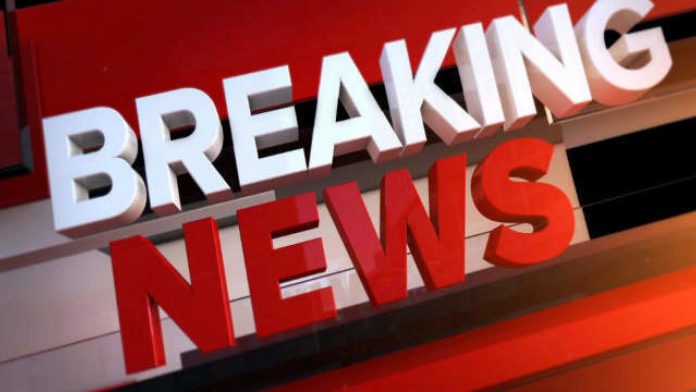 At least 14 people have today been injured, three of them seriously, in an explosion in the bell tower of a church during the celebration of the Festa del Pi in Centelles (Barcelona, Spain).
According to the Sistema d'Emergències Mèdiques (Sem) all 14 people suffered from burns of various kinds, and 12 medical teams have been scrambled to treat them, including two air ambulances.
Sources from the firefighters say that the bell tower has not suffered structural damage from the explosion, which could have been caused by gunpowder stored for a fireworks display.
The SEM has transferred the three patients in a serious condition to the Vall d'Hebron hospital in Barcelona, and has attended to the other 11 injured on site.
The emergency telephone number 112 received a call at 12.06 pm from Red Cross personnel present at the festival, reporting an explosion, according to Civil Protection, and four teams of the Bombers de la Generalitat, Mossos d'Esquadra, the Local Police and Sem were activated.
The festival, a tradition that dates back to 1751, consists of finding the most beautiful pine tree in the area and cutting it down to offer it to the patron saint of the town, Santa Coloma.
While the locals lower the pine tree from the forest to the village, they fire blunderbusses and shotguns to warn of its arrival. The day had already begun badly when the chosen pine tree had broken when it was felled and another had to be cut down.