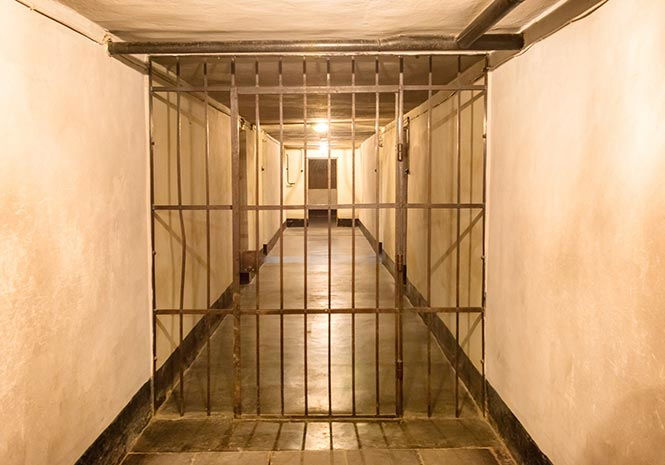 AFTER 8 inmates died over the Christmas period at prisons in Spain in just four days, the Spanish government have called for surveillance to be stepped up across the country's jails.
In response to the unusually high number of deaths at this time of year, specialist members of the Correctional Department will now lay on extra measures to support those who have suicidal tendencies, a high risk of self-harm and drug addictions, in a bid to avoid any more people losing their lives in prison.
The urgency for additional measures can be made by just looking at the region of Catalonia, where in 2019, 132 inmates died inside their cells, with a further 50 people succumbing to their injures later in hospital. Out of the total number, 77 people died from natural causes, 53 from overdoses and 41 from suicides.
This is a sharp increase from last year, with the government now welcoming a campaign to prevent those who are susceptible to depression. The entry of drugs inside the prison will also be a strong focus of the initiative, since statistics indicate that one in five prisoners lose their lives through an overdose.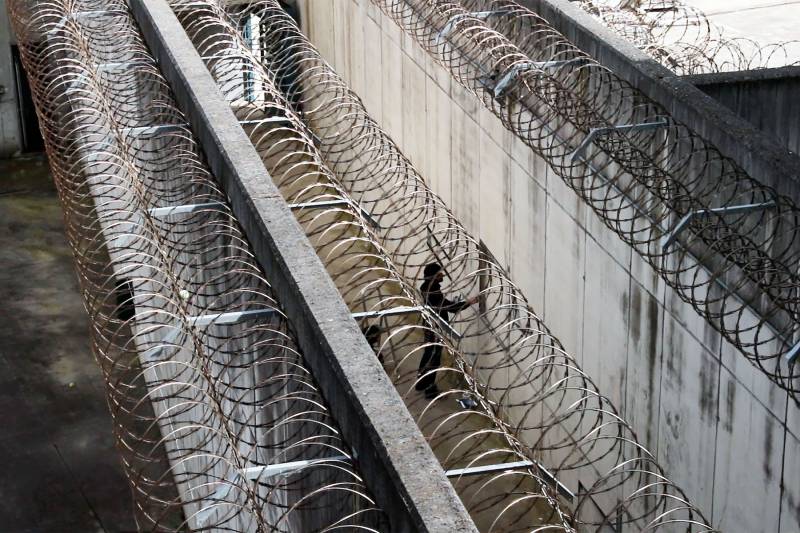 The new measures that are expected to be introduced include full body searches, most particularly after inmates receive a visit from their family or friends. In addition, the government wants to carefully manage the dissemination of prescription drugs, where under the strict control of medical personnel, the smallest doses will be given.
A spokesman for the Correctional Institution said that the festive season is a particularly difficult time for inmates, particularly those who have just started their sentence or are especially vulnerable.