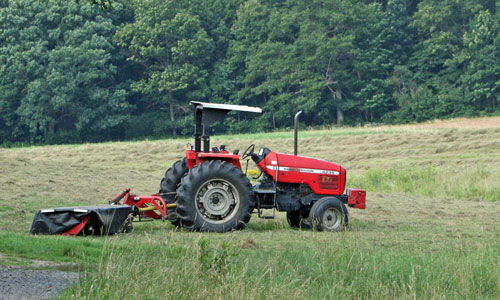 A MAN has sadly died after falling under a moving tractor in Córdoba, Spain.
As reported by the Andalusian emergency services, the tragic incident took place on a farm in the agricultural area of Carcabuey today (December 29).
It is not clear exactly how the 44-year-old man came to fall out of the large and powerful vehicle, however it is known that he was working on the farm tending to the land at the time.
After a report was called in by a distressed colleague working on the site who found the man and was able to bravely stop the tractor, an ambulance raced to the scene. Sadly, there was nothing that could be done to save the man's life who was pronounced dead on arrival, suffering from multiple internal injuries after being crushed by the vehicle.
As Euro Weekly News understands, the Guardia Civil have now taken charge of the investigation, where the victim's body has been transferred to a local medical centre for forensics teams to carry out an autopsy.