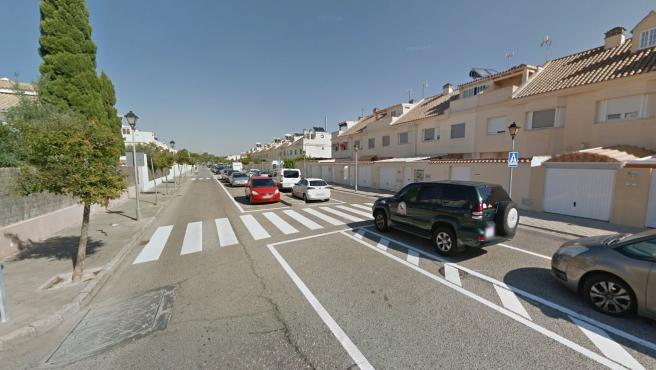 THE death of a much loved elderly resident in Cadiz, Spain, has received an outpouring of sadness from the local community.
The 86-year-old man was tragically killed this afternoon (Sunday, December 29) as he was crossing a road on a dedicated passing in the Valdelagrana district which is located in the beautiful region of El Puerto de Santa María.
As reported by the emergency services, four calls were taken to request urgent medical help for the elderly resident who was struck by a vehicle and who they believed was seriously injured. A nearby doctor in the area at the time had rushed over to help the unconscious man, desperately performing resuscitation manoeuvres in an attempt to save his life.
Medical personnel arrived a short time later alongside units from the Local Police, however, sadly nothing could be done to save the man who was pronounced dead on arrival.
As Euro Weekly News understands, an investigation will now be launched to determine how much fault lies with the driver and the victim's family is being supported by specialist officers in the wake of an incredibly devastating incident.