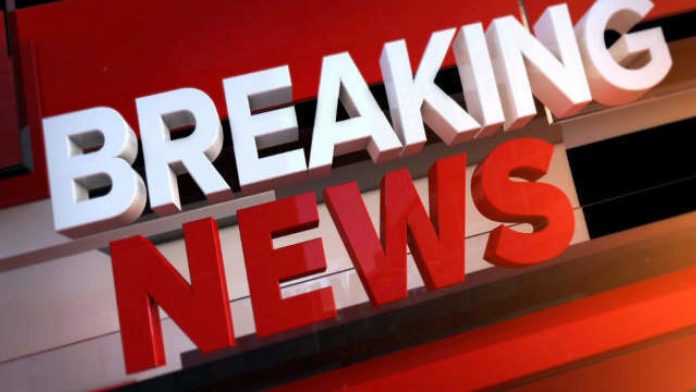 A PLANE with 95 passengers and five crew on board has crashed, officials say.
The plane, a Fokker 100, was en route from Almaty, Kazakhstan's largest city, to the country's capital of Nur-Sultan when the accident happened. The cause of the crash is not known. However, according to a Reuters reporter who was close to the scene there was heavy fog in the area.
Officials have reported that at least 14 people have died with many more injured.
As Euro Weekly News understands, the Bek Air aircraft went down shortly after taking off at Almaty airport this morning (Friday).
Bek Air #Z92100 crashed shortly after takeoff from Almaty this morning. Preliminary ADS-B data is available at https://t.co/mZRiDsJVkx. We are currently retrieving and processing granular ADS-B data for this flight. pic.twitter.com/n0G5sujqiM

— Flightradar24 (@flightradar24) December 27, 2019



According to reports from the BBC and Flightradar24 aviation information the flight departed at 07:21 local time (01:21 GMT), and "the last signal was received in that same minute". The plane lost height one minute later at 07:22 local time (01:22 GMT), before hitting a concrete barrier and crashing into a two-storey building. There was reportedly no fire upon impact.
A special commission has been set up to determine the cause of the crash.
Kazakhstan's President Qasym-Jomart Toqayev expressed "deep condolences" to the victims' relatives.
"Today I express my condolences and grief to the families and relatives of those killed in a passenger plane crash near Almaty. The victims will be helped. A special government commission has been set up to determine the cause of the accident. The guilty will be severely punished in accordance with the law".
Бүгін Алматы маңындағы жолаушылар ұшағы апатынан қаза тапқан адамдардың туыстары мен жақындарының қайғыларына ортақтасып, көңіл айтамын. Зардап шеккендерге көмек көрсетіледі. Апат себебін анықтау үшін арнайы үкіметтік комиссия құрылды. Кінәлілер заңға сәйкес қатаң жазаланады.

— Qasym-Jomart Toqayev (@TokayevKZ) December 27, 2019
Bek Air was founded in 1999, according to the company's website, it describes itself as Kazakhstan's first low-cost airline. Its fleet is made up of seven Fokker-100 aircraft.