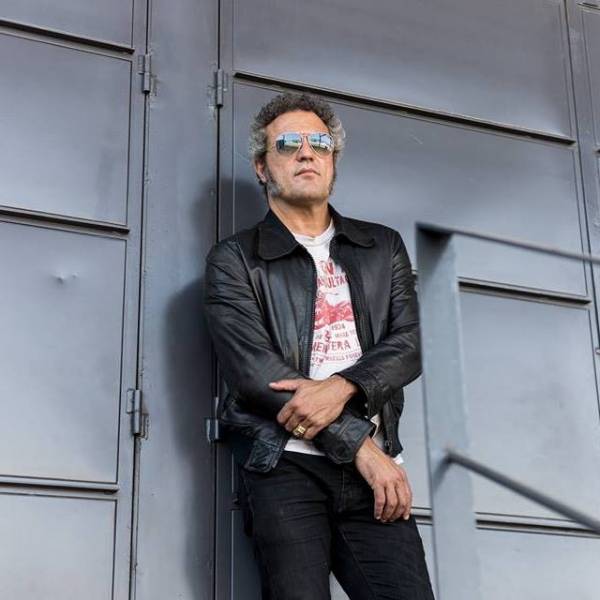 BIG TIME Spanish rock band M Clan's charismatic vocalist Carlos Tarque, will bring his classic rock style to Murcia Bullring on Saturday, January 4 with the last concert with his solo band La Associación del Riff.
Although born in Chile, the singer spent his youth in Murcia where his passion for rock music was awoken so this concert could be seen as somewhat of a homecoming. Having taken advantage of the rest taken by M Clan the frontman decided to record his first solo album, simply titled "Tarque." With this album, he has shown his love for the powerful artists of the sixties and seventies such as Led Zeppelin, Jimi Hendrix, Free, The Faces and The Who.
The resulting ten songs are basic rock but not simple. It is a primitive but intelligent release that captures the sound of a band playing, sweating and making true the spirit of rock. It has been called one of the albums of the year, a work without pretense, authentic, true and entertaining.
Tarque will be joined by another band he collaborated with, Valencian rock n' rollers Los Zigarros who will be performing in support of their 2019 album "Turn Off the Radio". The band, who previously opened for The Rolling Stones, are known for their raucous shows so fans should get there early and make sure not to miss them.
Tickets are €25 and can be bought from Eventbrite through their website or a link on the Facebook event page.