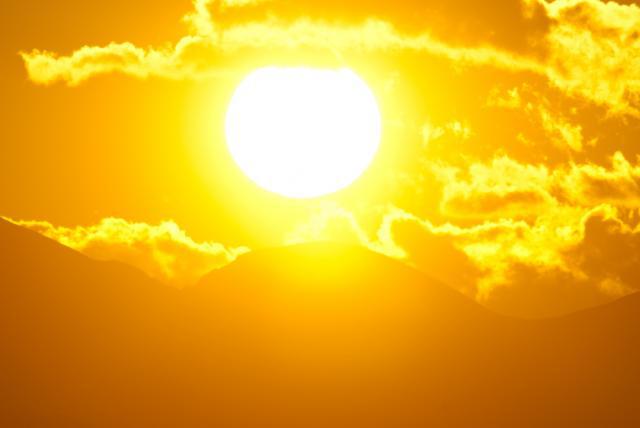 Spain's current heat wave is set to continue through tomorrow, the weekend and into the early part off next week according to Weather analyst David Pinkitt.
The news in Spain has delighted holiday makers who are making the most of the December high temperatures.
With temperatures on the coast in Spain topping 29/30c in parts and influx of late booking holiday makers have come through both Malaga and Alicante airports in their droves as news about the December Spanish heatwave spreads around Europe and sun worshippers arrive in Spain to soak it up.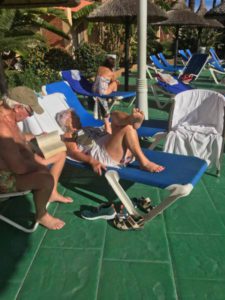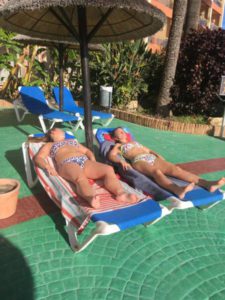 Doctors have though issued warnings in regards sun burn as over the last 3 days have been called upon to treat numerous cases along the coasts as visitors have been caught out over recent days.
Dr Rupert Hayman told the Euro Weekly News " Over the last 3 days I have treated over 20 patients, 2 I had to request hospital attention, whilst the majority of them were for middle to mild cases, simply where sun protection had not been used or was not a high enough factor. Some of the more serious cases were balding men from not wearing hat protection- this recent sun burst has particular strong rays and its catching out people"
Animal welfare groups have been sending out warning messages on social media and other platforms about pets in cars, Tammy Williams from Animal welfare charity in Valencia Spain told us " It's December and people are going about their daily basis as if it's a normal December, but it's not, dogs need not to be taken out and left in cars, and owners also need to remember the December pavements are red hot for dogs paws, today we have had to treat 4 dogs with burnt feed, the owners are thinking it's ok because they are not used to these heats in December, when they normally take afternoon walks, but especially at the early afternoon points dog walks need to be avoided and left until the sun goes down just a they do in the Summer."