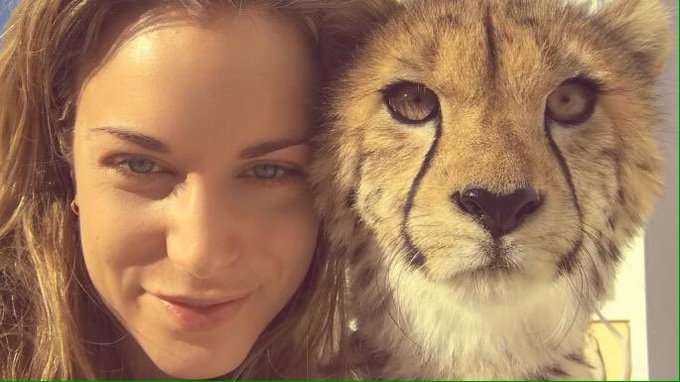 DAMIAN Aspinall, current chairman of the foundation that runs Howletts Wild Animal Park in Kent, hopes to see zoos, like his own, extinct.
Mr Aspinall reported to The Times that zoos exaggerate their conservation benefits and conceal the scale of disease and hybridisation adding that some zoos operate a "breed and cull" policy to ensure a steady supply of baby animals to delight young visitors.
Damian Aspinall hopes to see all zoos phased out in 25 to 30 years, with smaller ones such as London Zoo shutting within the next decade.
Mr Aspinall accuses the European Association of Zoos and Aquaria (EAZA) of running an unnecessary breeding scheme for elephants as there are still 400,000 in the wild. In fact, according to Damian, only five per cent of the mammals kept at Europe's zoos are critically endangered, suggesting and that the £15million which is spent annually at European zoos keeping elephants and rhinos should be spent on stopping poaching in Africa. However a spokesperson for the EAZA said that phasing out elephants in zoos would not help conservation efforts in the wild.
Howletts Wild Animal Park CEO believes that having millions of animals kept in poor cages makes humans a barbaric species and explained to The Times that the reason he still welcomes visitors to Howletts, which was founded by his father, John, who created the Aspinalls casino empire, is because he needs money from customers to fund the returning of animals back to the wild.
As Euro Weekly News is aware, Mr Aspinall, to date, has returned dozens to their natural habitats, including black rhinos and Western lowland gorillas to Africa. Mr Aspinall has also returned clouded leopards to their natural homes in Cambodia.
He holds aspirations to turn his zoo into a rescue centre and stresses parents should not be taking their children to zoos. That children should not grow up cultured that zoos are fine.
There are others who don't agree so readily with Mr Aspinall. Simon Tonge of Wild Planet Trust, which owns Paignton and Newquay zoos, said captive breeding programmes take time and that waiting until a species was critically endangered might be leaving it too late. Adding that there is also an educational value to family visits.
Malcolm Fitzpatrick of ZSL, which runs London Zoo, said that the conservation skills learn on captive animals are also used in the wild such as administering anaesthetic to tigers to free them from hunters' snares.
"Vienna Zoo" a zoo located on the grounds of the famous Schönbrunn Palace in Vienna, Austria was founded as an imperial menagerie in 1752 and is the oldest continuously operating zoo in the world.