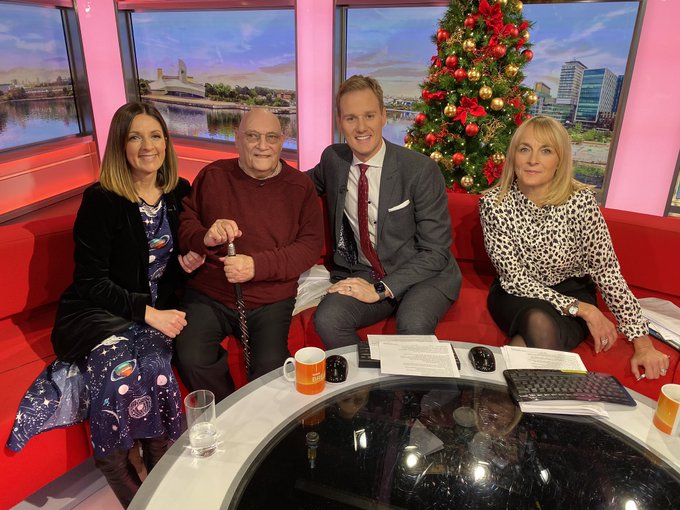 TERRENCE, 78, explained for Age UK how he had spent the last 20 years on his own since his mother passed away.
On a BBC programme, Terrence explained in a touching and honest account how he had been struggling with loneliness and did not have a Christmas tree at home. His moving story melted the hearts of the viewers and he has since received an astonishing number of gifts this year after capturing the nation's hearts.
Terrence had never expected to have had such a huge impact on helping the lonely by telling his own story, but is grateful that he has been able to help raise awareness and happily adds that he has now made "an awful lot of friends as well.'
Terrence first appeared on the programme to talk about his loneliness and depression, but also how his work with Age UK was helping with his loneliness and encouraging other in similar situations to take heart and seek help in dealing with solitude.
Age UK revealed this month millions of elderly people in Britain may not like Christmas because they see it as the loneliest time of year.
The charity suggested more than three million older people may not be looking forward to the festive season, with around 200,000 spending it alone.
It also predicts 170,000 widows and widowers face Christmas without their spouse for the first time this year. Age UK polled nearly 2,000 people aged 65 and over.