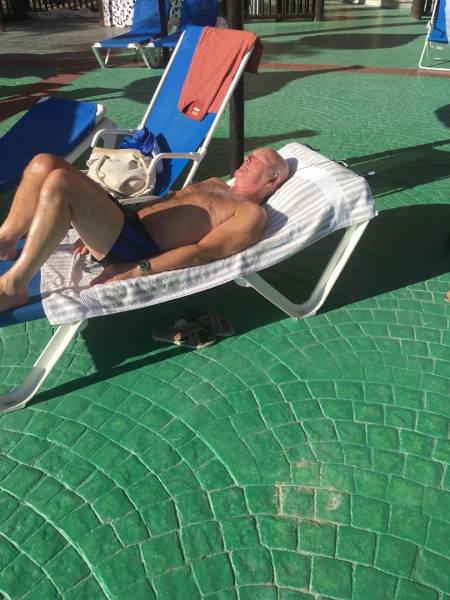 Christmas Day in Spain saw a scorching day as temperatures soared and residents and holidaymakers in Spain hit to their sun beds to strip and bask in the glorious sunshine.
Along the coast of Spain in certain area's temperatures touched on 30c at 3.30 pm as Christmas revellers hit their sun beds and reaching out for suncream.
One hotel saw 2,600 bottles sold of suncream from the hotel shop in Benalmadena as holidaymakers hadn't come prepared expecting the soaring temperatures and all the normal chemist outlets closed for the day.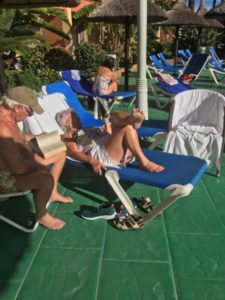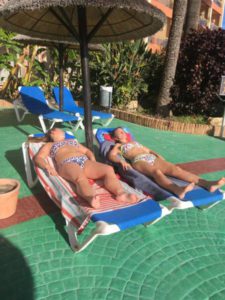 As the temperatures rose the clothes came off, the books and newspapers came out as people had to take shelter from the intense skin burning heat as they took full advantage of the basking sunshine coming down in Spain on Christmas Day.
Many people had attended Christmas Day dinners in hotels and it was fantastic conditions to sleep off the turkey and festive foods.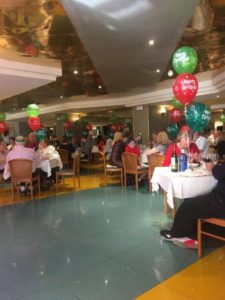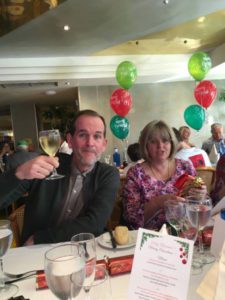 " What a day, I come to Spain every year and I've never seen anything like this before" said Peter Lloyd from Jersey
Whilst Visitor Dublin based Pat Orpington said " fantastic, we had to question before we left the rain and storms at home if we needed sun cream, we decided no as we saw the weather storms in Spain and thought those would clear and it would be 16c or round about as it normally is but we certainly needed it, huge lines in the shop for creams and the shop manager said sun cream sales were enormous"
As the sun set later in the day it was so clear the coastline of Africa beamed across the waters.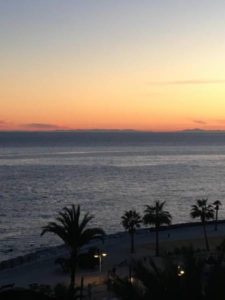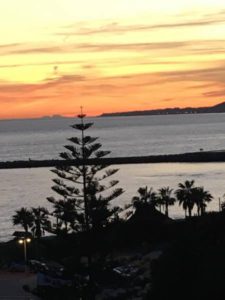 The Spanish heatwave is due to continue through Boxing Day bringing more delight to people on the coasts of Spain.