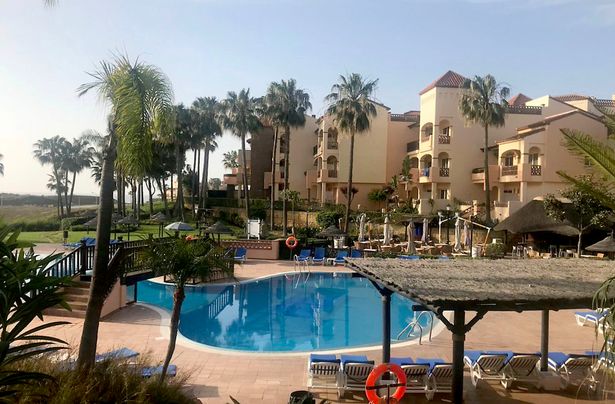 Update on the Club la Costa Drownings
Two minors and their father have lost their lives by drowning in a pool, the tragedy happened at around 13.30 today. Several people and the mother had alerted the 112 Andalusia Emergency Service to report that there were three people in the water in a swimming pool at Club La Costa, Mijas Costa.
According to reports, the girl, nine years old, was swimming in one of the pools when she had problems. It was then that her older brother, 16, threw himself into the water to try to rescue her, followed by the father, 52, who could not swim. Sadly they all perished.
Paramedics valiantly tried to resuscitate the members of this family but without success.
The coroner was notified and after certifying the deaths, the bodies were transferred to the Institute of Legal Medicine (IML) of Malaga, (Forensic Medicine in Malaga), where autopsies will be carried out on Wednesday.
The Civil Guard have taken over the investigations to try and clarify what happened. The main hypothesis is that the girl could have had a problem in the pool suction system pump/filter. Police divers were seen inspecting the pool later on.