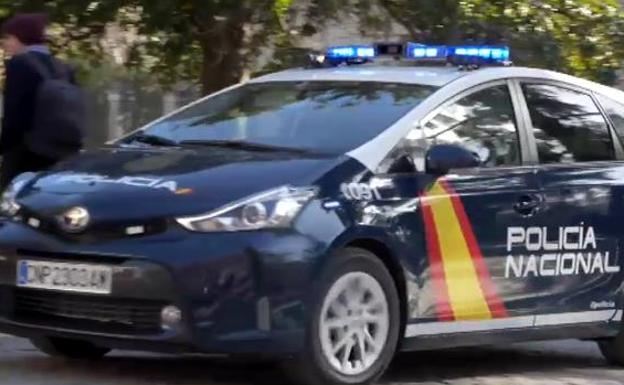 A MAN aged 58 has been arrested for allegedly stabbing his partner's son in the neck in an incident in Spain.
The detainee had only recently been released from prison where he was serving 10 years for shooting the same victim three times.
Police in the Costa Blanca city of Alicante were alerted when the 091 emergency number received a call informing them that a person had been stabbed and taken to a medical centre.
Several National Police patrols went to the scene while others went to the hospital in search of the possible victim.
It appears that violence erupted outside a bar where two men started an argument and one of them stabbed the other in the neck. When the policemen arrived at the hospital, the victim, who had two wounds on both sides of his neck, was being treated by the medical staf. He was in a serious condition but able to talk to officers and identified his attacker as his mother's current partner.
A search for the suspect focusing on finding the car in which he had fled was started. A plainclothes patrol found the car and subsequently proceeded to arrest the assailant.
The 38-year-old victim, after surgery, is said to be "recovering favourably" from his injuries.
The detainee, accused of attempted murder, has been placed at the disposal of the Court of Instruction of Alicante on the morning.