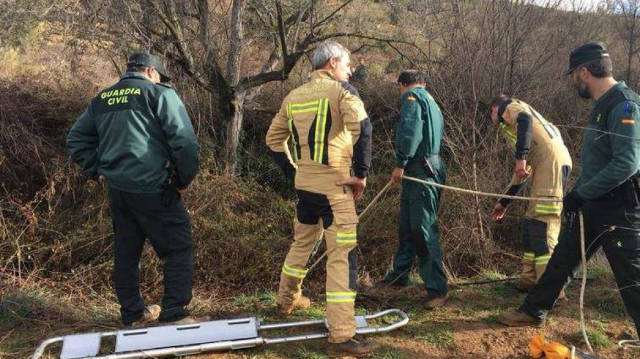 THE Guardia Civil are investigating the shocking discovery of a corpse in an advanced state of decomposition in Granada, Spain.
According to sources close to the investigation, the body was found over the weekend (December 22) by hikers walking near the Urquízar Baths, a popular natural attraction which lies between Dúrcal and Cónchar.
The corpse not only showed obvious signs of decay, but also had several of its limbs missing, including its hands, feet and head. Upon finding the body, the walkers made a desperate call to the emergency services, with several units of the police being deployed to the area.
As reported by the Guardia Civil, they strongly suspect that the corpse may belong to a missing German man who was living in Spain and disappeared in May 2018 after attending a hippy party in the area.
As Euro Weekly News understands, the corpse is now being examined by forensics experts at the Institute of Legal Medicine of Granada where an autopsy hopes to determine the person's cause of death and identity.