WHILST many will be looking forward to spending the festive season with their loved ones, a family has been hit by tragedy after a man was found dead in a ravine in Nogeura, Spain.
Yesterday afternoon (December 23), firefighters discovered the body of a man who went missing in Vilanova de Meia. His friends had alerted the emergency services of his disappearance, believing that he may have got into difficulty whilst climbing.
This sparked a desperate search of the area, with police finding his car stationed at a car park in Tòrrec. With sniffer dogs searching the area on land, a rescue helicopter using a thermal camera was also deployed with members of the Special Action Group (GRAE) on board.
Sadly, the search provided heartbreaking news, with the man's lifeless body found at the bottom of a canyon.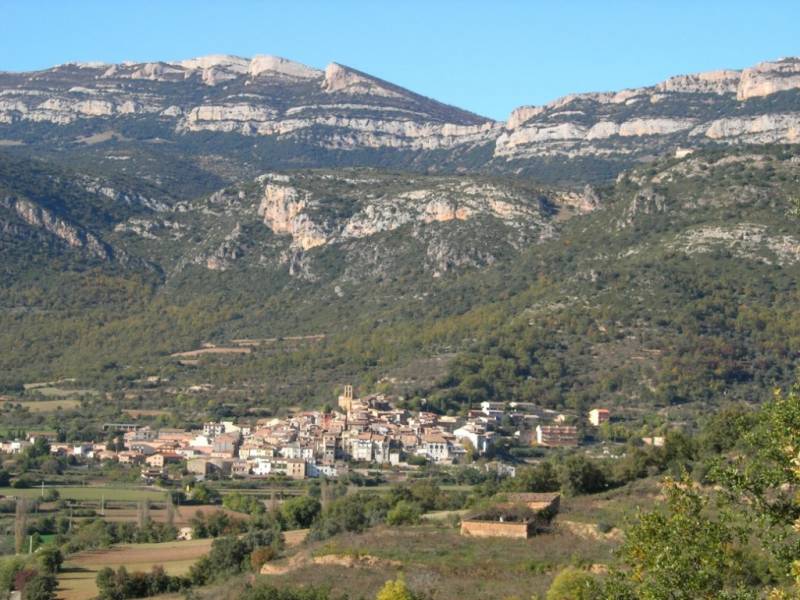 As Euro Weekly News understands, his identity has not yet been revealed as police continue to offer support to his family at what will now be a particularly difficult time of year.
Although canyoning has grown in popularity in Spain, trained experts advise those who want to practice the challenging sport to either be accompanied by a guide or take part in a group expedition.