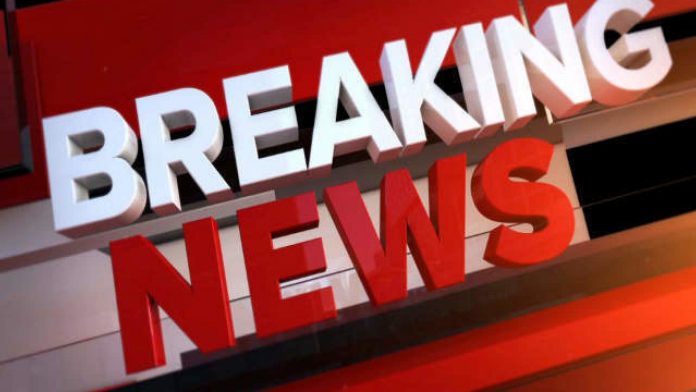 British Father and 2 children die in Spain on Christmas Eve as they drown at holiday resort.
A close source tells the Euro Weekly news that a father and his two children have drowned at Club la Costa in Mijas Costa, Malaga, Spain.
We also understand that the bodies are laying by the pool waiting for the coroner to arrive. Apparently the two children had fell into the pool and the father had dived in to save them but he couldn't swim.
More information as we receive it…