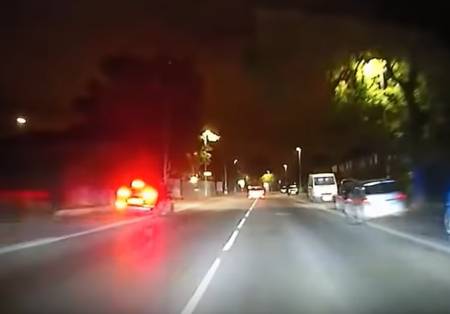 Teen driver reaches 110mph as he flees police – then crash spectacularly into traffic lights.
18-year-old Yusuf Ibrahim's attempt to outrun police through Bolton streets comes to a dramatic end when the Toyota Avensis he was driving crashed into traffic lights and then span around several times.
Bolton Crown Court was told after the smash Ibrahim, who had never had a driving lesson, fled on foot, only to be caught nearby.
Police spotted the Avensis, which belonged to Ibrahim's friend, at 12.30am on St George's Road in the town centre. The driver refused to stop and sped away, jumping red lights, and speeding through the heavily residential area of Chorley New Road at speeds of up to 110mph.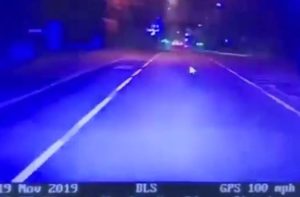 Ibrahim then turned into Beaumont Road where he lost control and crashed. The teenager from Vickers Close, Deane, pleaded guilty to dangerous driving and driving without insurance. "You were lucky to walk away from the crash but you were even more lucky you didn't hurt anyone else.
"You seem to think that the highways are a race track."
The judge said he would give Ibrahim a chance to prove he had "got the message". A police dashcam captured the dramatic moment that fleeing Yusuf Ibrahim crashed his vehicle at high speed.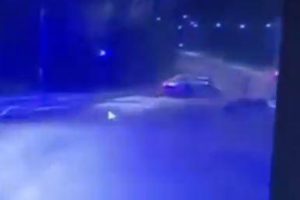 He was sentenced to 12 months detention suspended for two years. He must also complete 200 hours of community service, and 20 days in rehabilitation activities.