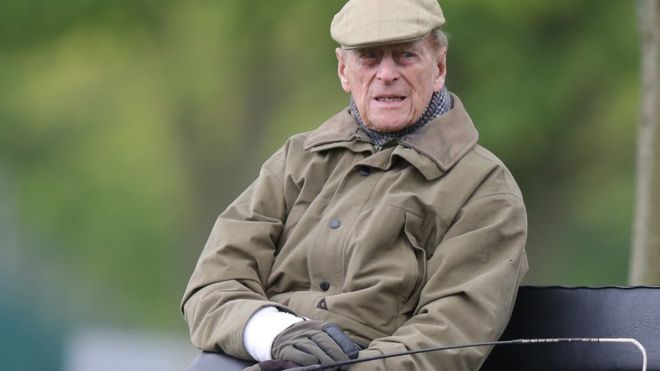 Prince Charles gives update on dad Philip after he spends third night in hospital.
Prince Philip has now spent three nights in a top London hospital, but the Queen hopes he will still be able to make the Royal Family's traditional Christmas celebrations in Sandringham later this week
Prince Charles has given an update on his dad the Duke of Edinburgh during a visit to the flood-hit north this morning, saying he's being well looked after.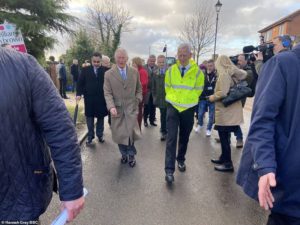 The heir to the throne is in Fishlake, Doncaster, seeing the devastating damage which saw 1,200 people evacuated from their homes after a month's worth of rain fell in 24 hours at the start of November. During his visit he was asked about Prince Philip, who has spent the last three nights in hospital being treated for a pre-existing condition.
Prince Charles did not reveal whether he would be home in time for Christmas.
The Duke of Edinburgh, 98, has been in hospital since Friday morning and was admitted after a period of poor health, battling a 'flu-like' illness for weeks and suffering a 'bad fall'.
He was flown from the Queen's Sandringham Estate in Norfolk to the King Edward VII Hospital in Marylebone, London amid growing concern for his health.