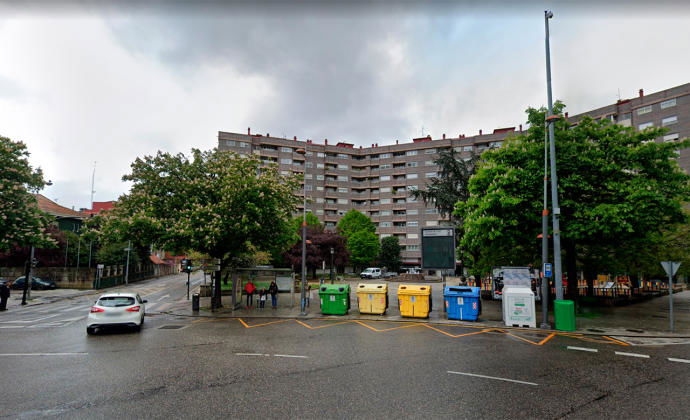 A TEENAGER was found in a coma lying next to a dumpster alongside multiple bottles of alcohol and prescription drugs in Vigo, Spain.
As reported by the police, the youngster had ingested a deadly combination of opiates and blood thinners with alcoholic beverages whilst out with 11 friends in Plaza Eugenio Fadrique in the early hours of Monday morning (December 23).
Sadly, the dangerous mix led to the minor, who is believed to be between 14- and 17-years-old, going into cardiac arrest and falling unconscious next to a waste container. The teenager was only found after one of the friends in the group had admitted themselves to hospital and after being questioned by medical personnel, they revealed that one of their friends may also be in danger.
Police officers and an ambulance then rushed to the scene finding the teenager in critical condition, where they were subsequently taken to Álvaro Cunqueiro Hospital. Doctors have revealed that the wait in emergency treatment led to the worsening condition of the minor, who remains in the ICU in a coma.
At the scene, almost 140 boxes of various medications were found which were taken to hospital to be analysed by toxicology specialists.
As Euro Weekly News understands, the police located all of the 11 children to determine the status of their health and thankfully no one else was affected as had taken a smaller amount of the drugs and alcohol.