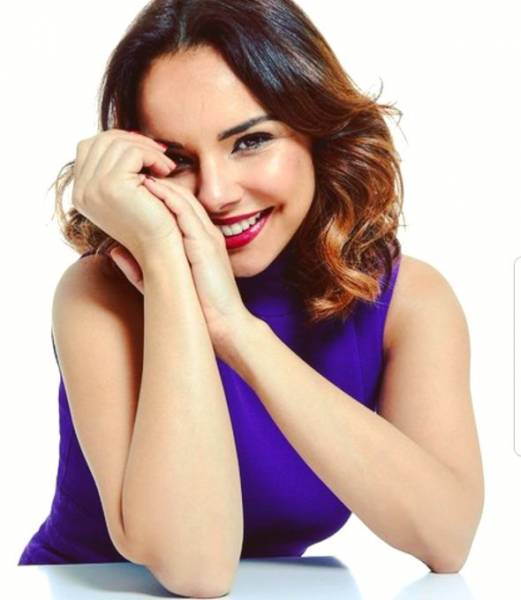 SPANISH POP STAR CHENOA, 44, is so busy with all the preparations for her "dream" wedding with Miguel Sánchez Encinas on June 14, 2020 that she hadn't thought about organising a hen party.
Luckily for Chenoa she didn't have to worry, her friends set the whole "friends" "spa" and "NO make-up" party for her.
Among the guests were several former Operación Triunfo contestants.
Chenoa rose to fame after entering the first edition of the Spanish television show Operación Triunfo (a talent-search contest for the Eurovision Song Contest) in 2001.
She has since maintained a close friendship with many of the singers who participated in the TV contest, including Rosa Lopez, winner of that first edition, who recently joked about hoping to find Mr Right at Chenoa's wedding.
As Euro Weekly News confirms, Chenoa's hubby-to-be, Miguel Sánchez Encinas, is considered one of the 'top 100' doctors in Spain
The head of Urology at the Rey Juan Carlos Hospital in Móstoles has been included in the latest 'Forbes' list of the country's most prestigious doctors.
The singer and the urologist will get married on June 14 in Madrid- Spain, in a civil ceremony.