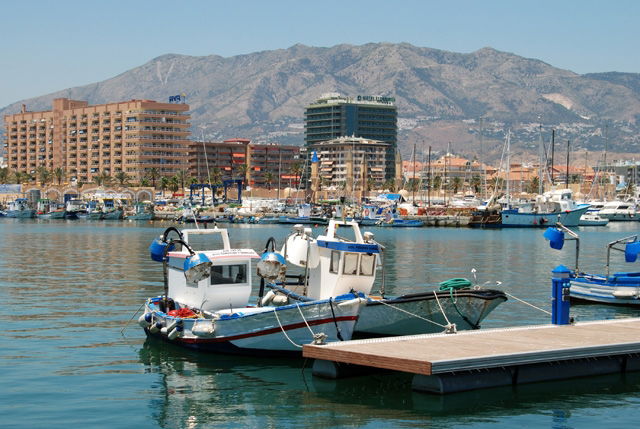 FUENGIROLA on Spain's Costa del Sol has finally taken the first step towards remodelling its marina two decades after plans were first mooted.
The town hall has announced that it is putting out for tender plans for work costing €229,000.
This was one of the main items on the manifesto of the governing team led by Ana Mula in the last elections.
She says that a revitalised marina woul become the "economic engine" of the town due to its tourist and commercial attraction.
Mula said: "Today we have put an end to more than 20 years of blockade and frustration. During all that time, from the successive government teams in which I have been present we have fought for the Junta de Andalucía to allow us to carry out this essential action for the future of the city."
The contract being put out to tender are for a maximum build size of 30,000 sqm, with no residential development allowed.
A concession to run the completed project would last for 40 years, and would be renewable.
The contracted company would also have to provide for stabilisation measures for the beaches between the River Fuengirola and the port, on the one hand, and the Arroyo Real and the port area itself, on the other.
"This is the first real step towards achieving what we have fought so hard for over the years: a new port for Fuengirola that will be an absolute reference throughout Andalucia. It will be open and integrated with the town and have more berths and more commercial areas that generate employment, as well as large pedestrian areas that allow you to enjoy the sea," said Mula.