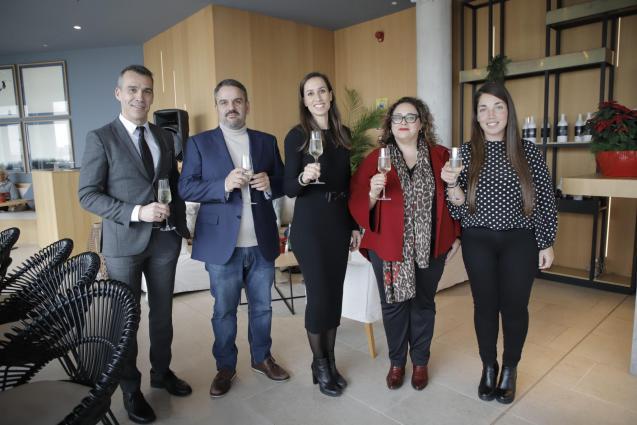 THE Playa de Palma Hotel Association has revealed that the collapse of Thomas Cook resulted in a loss of €14 million for all of its members.
In the Association's annual conference hosted on Friday, December 20, its President, Isabel Vidal, presented a report which showed that not only was there €10.5 million in unpaid invoices but the hotels suffered a loss of €2.8 million in bookings. This meant that the year ended with an average occupancy rate of 78.35%, a decrease the average of 79.4% in 2018.
Vidal also highlighted the efforts which have been made in renovating hotels, including the redevelopment of 60 hotels and the building of 3 new hotels since 2012. This has led to there being 4 5-star hotels, and the number with 4-star classification has risen from 24 to 56.
The hoteliers, the assembly heard, had considered modernisation to be absolutely necessary and that the redevelopment of hotels should be supported by efforts in other sectors.
There was also a renewed call for essential work to be carried out by Palma and Llucmajor councils, where a recent study found over 3,000 deficiencies in the resort area related to such issues as street lighting and the need to improve pavements.
In regards to the tourist tax, it was noted that some €15 million have been collected in Playa de Palma this year, where €700,000 will be spent on the area. This included a project for a connection to Sant Jordi, where the Association will spend much of the remaining money on investments in the resort.