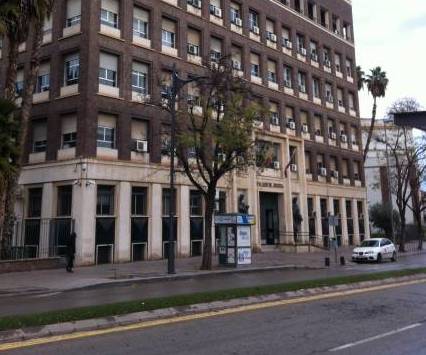 A MAN has been jailed after his daughter reported him to police when he threatened her with a gun.
She had discovered him dealing drugs with a woman in the bar she ran in the Puente Tocinos district of Murcia city.
The High Court of Justice of the Region of Murcia (TSJRM) has dismissed an appeal lodged by the man and woman against the sentence that sentenced them to prison and a fine for drugs trafficking.
The daughter had called police to the bar she ran after the incident. When they arrived they stopped the man and woman as they were about to get into a car. A saerch of the car found €795 hiddden in compartments, while tools for handling drugs were discovered during a search of the bar.
Now a jail sentence of five years and a fine of €10,260 for the man and three years and €3,450 for the woman have been confirmed for crimes against public health.
The convicted people had argued, among other things, that their right to the presumption of innocence had been violated and that the search of the bar was invalid as police did not seek a warrant first. The court rejected their arguments.