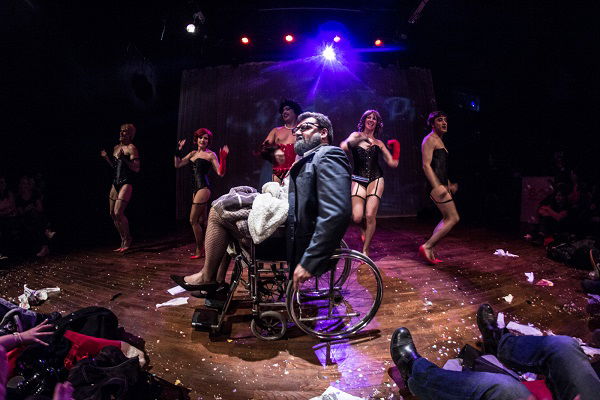 THE Rocky Horror Picture Show has a huge cult following and members of the audience often dress as characters from the film and sing along with each scene.
Returning to the La Cochera Cabaret in Malaga City, the Rocky Horror Madrid Show is something just a little bit different.
The film is screened but there is a live cast who perform all of the dances and songs on stage and in front of the screen just to add that little bit of extra excitement to the evening.
There are two performances, Thursday January 23 at 9pm and Friday January 24 at 8pm with entry costing €12 although if tickets are booked by January 7, there is a reduced rate of €10.
Every member of the audience will be given their own party bag upon arrival so that all can join in with the fun on stage.