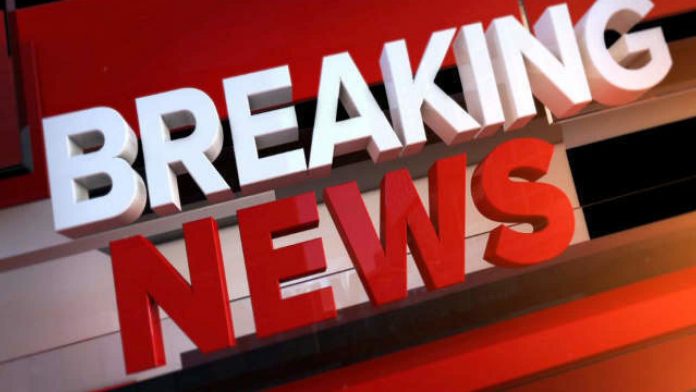 The Euro Weekly understands that Euston Station has been evacuated due to a 'security alert'
TRAIN passengers at Euston station are facing Christmas travel chaos after security personnel evacuated the building due to a "bomb scare".
Photos and videos posted on Twitter show crowds of people being herded out the doors and gathered outside the station.
One person said there was a suspicious bag on a platform which was suspected of being a bomb package.
Transport for London tweeted: "Euston station is closed due to a security alert."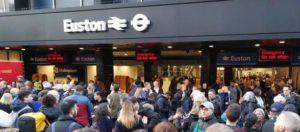 Update to follow…