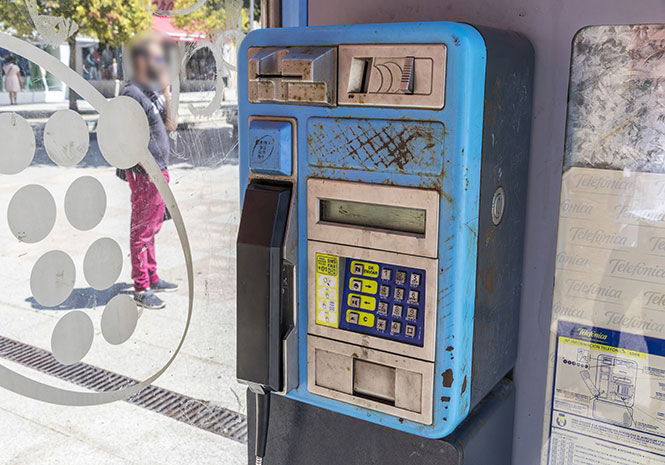 Payphones, once a common sight, have practically disappeared from the Marina Alta although one remains on La Fossa beach.
A study by the National Markets and Monopolies found that 88 per cent of the Spanish population have never used a payphone, prompting the nostalgic to suggest that the La Fossa booth could be used as a support for tourist information.
Sentimentality apart, the phone booth's days are probably numbered, as Calpe mayor, Ana Sala, revealed recently that the municipal architects are now working on plans to remodel the promenade without mentioning the fate of the pre-mobile relic.