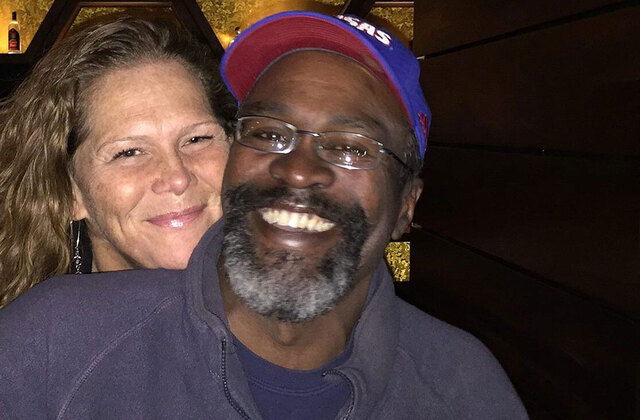 A man has pleaded guilty to murdering his girlfriend by strangling her and then pushing her over a cruise ship balcony last year.
Eric Duane Newman, 55, pleaded guilty to second-degree murder in the death of his longtime girlfriend, Tamara Tucker, 50, the US Department of Justice announced in a news release.
Newman and Tucker set sail from Jacksonville, Florida, aboard the Carnival Elation cruise ship in January 2018. The cruise route was set to take a trip around the Bahamas. The couple had a outside suite on the 13th floor of the cruise liner.
Literally on the first day of the cruise, as the ship was near New Smyrna Beach, Florida, the couple got into a massive domestic fight in their room. Newman raged and strangled his girlfriend. He then after wringing her neck threw her limp less body her over the suites balcony adjoining their room, where she fell two decks below.
"Tucker died from blunt force trauma as a result of the fall," the news release said.
Newman's sentencing is scheduled for March 2020.