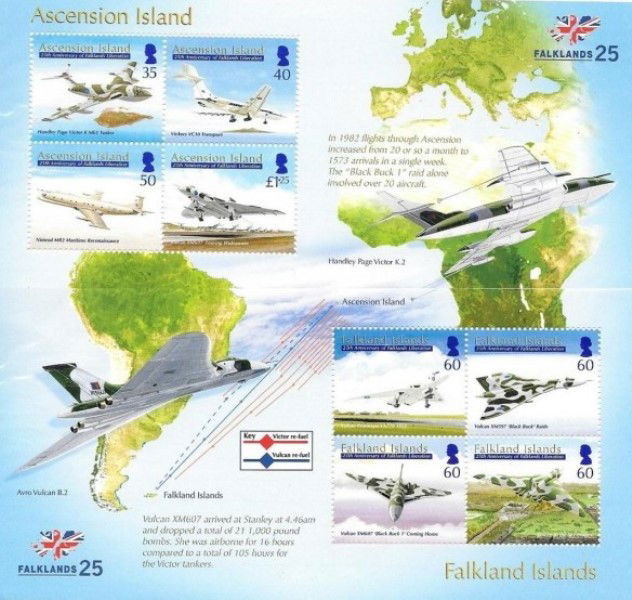 ALTHOUGH the Americans have not yet struck a deal to take over the NHS, a US private equity firm was at 10pm last Friday, given UK government approval to take over one of Britain's most important aerospace defence companies.
A bid of £4 billion (€4.6 billion) was made in July and was accepted by shareholders in the company, Cobham, but in September the British government decided to block the takeover citing national security concerns.
Since then a review of the bid and the affect that it would have on Britain's security has been completed and now the green light for the takeover has been given.
The company, which employs some 10,000 people undertakes a great deal of work for the British military and is a world leader in air to air refuelling which has become an important option for air forces around the world.
Indeed it was in part thanks to this development that Britain was able to retake the Falkland Islands in 1982 as Vulcan Bombers flew on the longest bombing raid ever at that time, setting off from the UK to Ascension Island and then to the Falklands to bomb Port Stanley Airfield with regular in air refuelling during the flights.
Other projects undertaken by Cobham include electronic warfare systems and communications for military vehicles.
Now that Business Secretary Andrea Leadsom has confirmed she is satisfied that the risks that had been identified had been mitigated "to an acceptable level" the sale can go ahead but has been criticised by a member of the founding family.