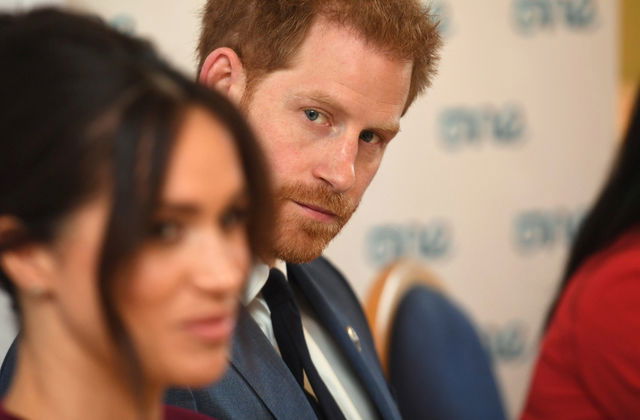 Brighton council has responded to a petition signed by thousands of local people which campaigned to reject the titles of the Duke and Duchess of Sussex.
On 1 July of this year, a campaigner called Charles Ross started a petition for the Brighton and Hove City Council to stop recognising Prince Harry and Meghan Markle's "arbitrarily and unfairly acquired" royal titles.
While the governors of the East Sussex seaside town in England do not have the power to strip the royals of their titles, Ross called "to establish a precedent" so that the local council "will no longer afford official hospitality to those with royal or aristocratic titles nor make usage of those titles in official documents".
The document attracted some 3,881 signatures.
At a council meeting yesterday, Ross rocked up to represent the campaign.
He clarified that it was not a "personal attack" on the duke and duchess themselves but instead "an ideal opportunity to put Brighton on the map as a forward-thinking and modern city that rejects archaic and outdated feudal ceremony and doffing our caps to the aristocracy in favour of social justice and fairness for all."
The Labour leader of the council Nancy Platts basically told the campaigner to " do one" responding that there were "more pressing issues" to deal with.