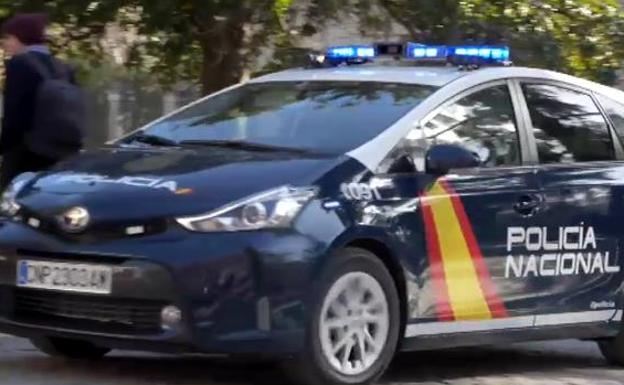 A MAN aged 29 has been arrested for allegedly robbing an Orihuela petrol station at knifepoint.
National Police say that as an employee was counting cash at the Costa Blanca, Spain, business, a man described as being in an agitated state entered, put a knife to the woman employee's chest and demanded she hand over the money.
The assailant then made his escape with €850 but despite the fact he had tried to hide his face with a hood, the cashier recognised him as a regular customer, so when two police patrols arrived she was able to give them details about the robber.
After viewing security videos police were able to identify a suspect who they arrested at his home within two hours.
The detainee, who already has a police record for crimes against property, has been charged with a crime of robbery with violence and has been placed at the disposal of the Court of Instruction of the Guard of Orihuela