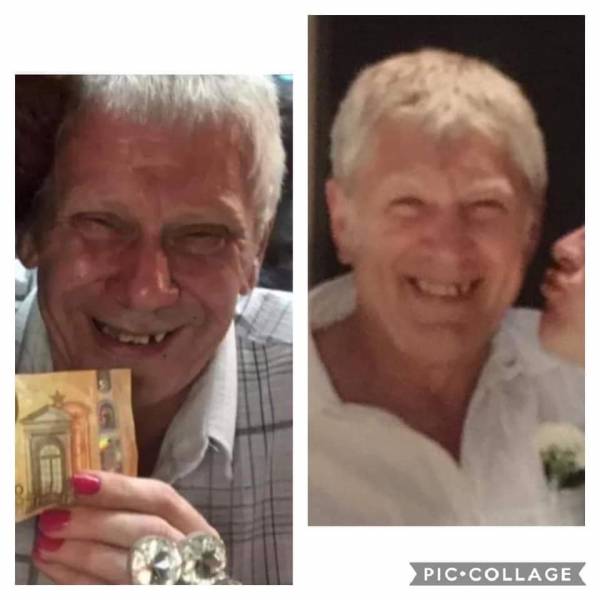 Confusion hit social media and people searching for missing Phil Pearce in Benidorm.
Phil has been missing for a few months now and suffers from dementia.
Yesterday a photo appeared of someone winning 50 euros in a raffle prize that looked identical to the missing man.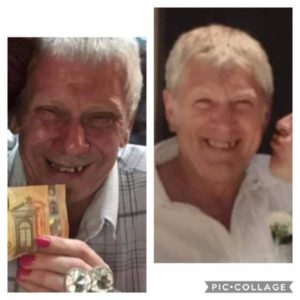 A post went out on Facebook stating: "This is the first confirmed possible sighting of Missing Phil Pearce. 🚨please help🚨Has been confirmed as winning a raffle in the Klee Kafe in old town. He won the raffle on the evening of 26th in the bar in old town. We would like to know who he was with this evening."
Although Phil's son posted on facebook he doesn't think it's him.
The search continues either way so please keep looking and remember the face