In October 2018, Canada made history when it became the second country to legalize cannabis for recreational use. Following in the footsteps of Uruguay, who had opted to decriminalize the substance in 2013, this made it the first G7 nation to take such a stance.
Led by Prime Minister Justin Trudeau, the move had an altruistic purpose – to reduce underage access to weed – and did much to nullify one of the key arguments against legalization: that it would encourage more people, specifically teens, to take up the habit (a trend which has not been observed in Canada so far).
The decision to remove this barrier and the lack of negative consequences that have resulted has since led to murmurings in many other countries, with lots of people asking an obvious question: If marijuana can be legalized in Canada without any fallout, can it not – and should it not – be legalized elsewhere?
Within Spain, there are those whose answer is "yes," and the Podemos political party have been among the most vocal proponents of such a move. As their leader Pablo Iglesias argues: "It is absurd that you can buy tequila or gin from a supermarket, but marijuana is illegal."
Marijuana as a medical drug
One of the reasons that many are in favor of legalizing cannabis is because of its potential as a painkiller and medical drug. Shown to relieve inflammation and alleviate autoimmune disorders, there is a wealth of research out there to support it playing a beneficial role in such a capacity, including a feature on Cannigma which provides an interesting look into the interplay between cannabis oil and lupus, outlining that it may still be early days, but researchers seem optimistic about how the substance can help people with this condition.
Paradoxically, Spanish law already allows the use of cannabis for therapeutic purposes, but it is not classed as a medicine and so it cannot be prescribed for medical purposes – something those in favor of legalization hope to change. As a spokesman for Podemos explains, "The legalization must be implemented mainly for medical use and research."
This would not be a huge leap for the country, given that Spain has a long history of tolerance. This stretches all the way back to the '70s, when a Supreme Court ruling made it legal to possess small amounts of the drug without having committed an offence. As a result, there is a recognized culture of weed smoking, especially within larger and more cosmopolitan cities like Barcelona and Madrid, where cannabis social clubs are popular.
Indeed, expert George McBride, CEO at Hanway Associates, says there is widespread support for medical and recreational reform countrywide.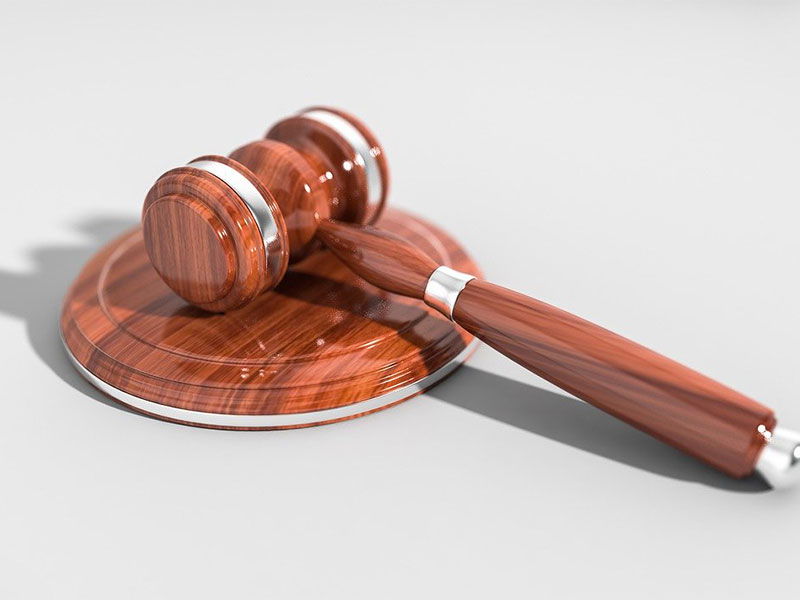 Legalization could reduce crime
One of the arguments made with regards to leaving the legal restrictions surrounding cannabis in place is that these act as a deterrent to crime and deter use, but as the decriminalization of the drug in Canada shows, such negative repercussions rarely materialize.
In fact, the opposite is true, with legalization making it easier to police production, stop criminal elements from creating a black market, and control the age of people buying the drug. These are some of the reasons Podemos is in favor of such a move, with the party citing a statistic which indicates that 90 percent of young people currently have easy access to cannabis.
With Canada having already shown that it's possible, could it be that the experts are right, and Spain will lead the way in Europe, legalizing the drug by 2023?