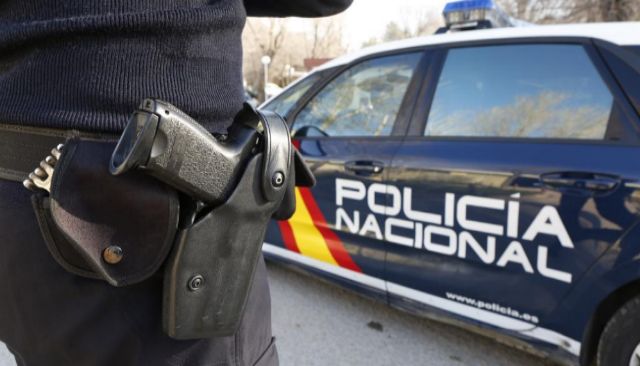 NATIONAL Police officers have dealt a heavy blow to the Chinese mafia in the Valencian Community.
A seven-phase operation saw 81 arrests made, 22,463 marihuana plants seized, 19 industrial marihuana production warehouses shut down and €61,000 in cash confiscated.
In the last phase, police arrested 30 people in Valencia, Madrid, Albacete, Aspe and Elche, the last two on the Costa Blanca.
The dismantled organisation, made up of citizens of Chinese origin, was dedicated to the production of marihuana through the rental of warehouses in industrial parks – mainly located in the Valencian Community – and its subsequent export to European Union countries.
In addition, the network operated in "cells" with identical modus operandi and the same security technique. The investigation also released 36 people who were victims of labour exploitation, who were working in precarious conditions, 24 hours a day, every day of the week.
Thirteen women who were being sexually exploited for prostitution were also released.
The investigation began in February of this year, although it is an extension of previous investigations that had already revealed the existence of a criminal organisation of Chinese origin.
Each cell of the organisation used the same private courier company to send drugs abroad, as well as the same modus operandi in exports: similarity in the packaging of the packages, description of the product as clothing, weighing about 10 kilos and the same technique for internal packaging.
In addition, the supplier of the material needed for the cultivation of drugs and setting up indoor drugs plantations was, in all cases, the same person.
They also used the same method for transporting the infrastructure to the warehouses, renting cars and vans from houses in Valencia and/or Madrid for a short period of time.
Likewise, all the cells used the same security technique, consisting of renting uninhabited apartments that they used expressly as a "deposit" for the merchandise and the material necessary for packing the marihuana and sending it to other countries.
The research also showed that the different groups used the same people to assemble the productive infrastructure of the rental warehouses and the same person to send the marihuana packages from Spain to the United Kingdom and the Netherlands.
The agents also noted a repeated coincidence in the names of the recipients as well as the delivery addresses of the marihuana packages destined for the United Kingdom.
The people in charge of the cells had a double residence in Valencia and Madrid, and they constantly moved between the two cities.
Police believe that between 2018 and 2019, this organisation has sent 325 packages containing some 4,200 kilos of marihuana to Europe.