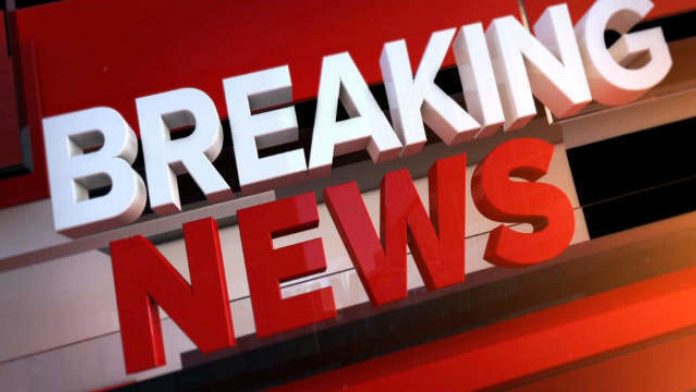 TRUMP became on Wednesday the third president in US history to be impeached.
Following on from earlier breaking news by Euro Weekly News which informed that at 12.00 (EST) Wednesday, in New York the House opened the debate on rules to consider two articles of impeachment — abuse of power and obstruction of Congress — against President Trump, after rejecting two attempts by Republicans to derail them.
The House Voted As follows:
230-197 to charge Trump with abuse of power
229-198 to charge him with obstruction of Congress.
An intense debate over impeachment played out for six hours on the House floor ahead of the impeachment votes. In one-to-two minute speeches, Democrats and Republicans put forward arguments for why they were voting for or against impeachment.
The final vote now takes the impeachment proceedings to the Senate. A trial is expected in January.
The date for the start of the Senate trial is expected to be announced by the end of this week. The Senate will decide whether to convict Trump and remove him from office.
A two-thirds majority of senators would be required to remove Trump from office.