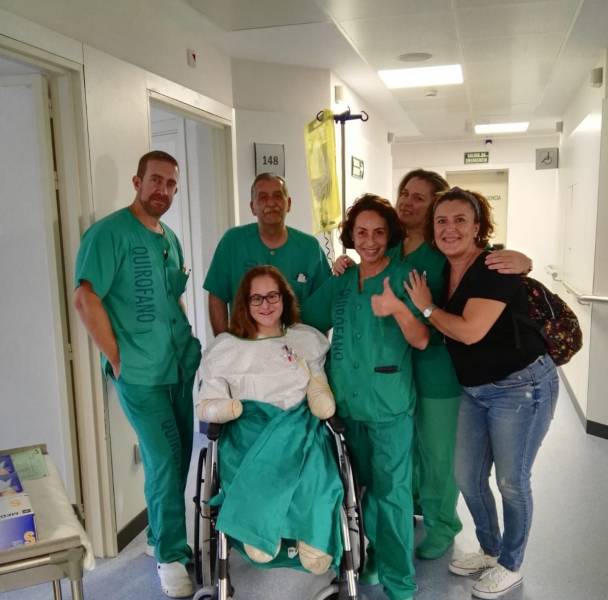 Marbella is combining music and solidarity to raise money for Sarah Almagro on December 21. The event was presented by Councillor for Youth, Enrique Rodríguez, and will take place in Arroyo de la Represa Park.
Sarah Almagro is an 18-year-old girl from Marbella who had to have a kidney transplant and her hands and feet amputated after suffering a serious case of sepsis. The Town Hall is collaborating with the 'Marbella es Más' Association to show their support for the youngster.
The event, part of the initiative 'Christmas + Youth', will feature performances by the Flamenco Sirope group and different DJs. And Councillor Enrique Rodríguez said that the first 200 attendees would be offered free paella, with food and drinks at good prices also available.