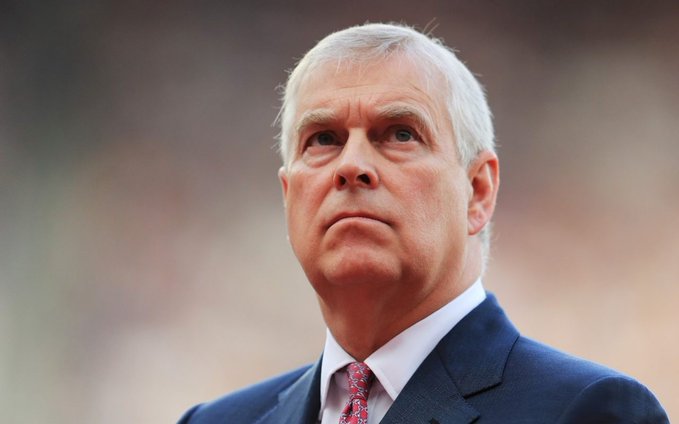 THE duke has been keeping a low profile since his widely-criticised TV interview about his friendship with Jeffrey Epstein.
Prince Andrew's reputation has crumbled after the catastrophic BBC interview which led to many businesses cutting ties with him, the Duke himself stepped back from public duties earlier this month.
More than a dozen businesses, charities, and universities scrambled to distance themselves from Prince Andrew after the airing of the interview and now parents are demanding an urgent re-brand at a high school in Canada that bears the name of the Duke of York.
The principal of the Prince Andrew High School in Dartmouth has said he is facing calls to change its name over the Jeffrey Epstein sex scandal and Epstein's friendship with the Duke.
As reported by Sky News Brad McGowan explained in an interview that there were people who believed that the name no longer "reflects the values of the community. They are angry."
Andrew has been keeping a low profile since the disasterous interview, although he did emerge for a pre-Christmas lunch with his family on Wednesday.
In a rare public sighting since the 59-year-old announced he would be stepping back from his duties, the duke was pictured turning up for the traditional meal at Buckingham Palace, having driven there himself.