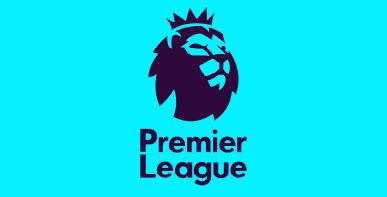 No midweek matches in the Premier League. The action is back this weekend. While league leaders Liverpool will be in Qatar, there are no shortage of major matches on Saturday and Sunday.
The battle for second place is Saturday, as Manchester City host Leicester. And a potential critical fixture for fourth place is Sunday, with Tottenham welcoming Chelsea to Wembley.
Everton look decent under Duncan Furgeson. Arsenal are a disaster with a caretaker manager on his way out. Can't believe this is where we are after the past couple of months but the Toffees at +135 is a good get.
Man U supporters won't like this, but that draw line (+290) at Watford is fishy. United should win, but a 2-2 draw seems like where the odds makers are leaning?
Is second place Leicester really +650 at third place Man City? Yes. That's a massive number for a squad as quality as the Foxes. City may roll, but stay away from this one.
Another headscratcher for another reason: Spurs vs Chelsea. Tottenham should be heavier favourites, but they're only +138. Don't be surprised if Chelsea rebound and pull out a 2-1 type win.