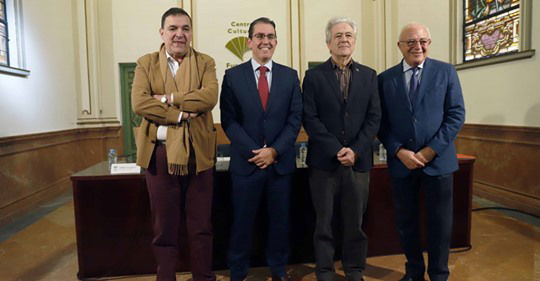 The Association for Oncological Research of Malaga and the Unicaja Foundation have signed an agreement that will allow the sequencing of all paediatric patients in the province. The project delves into the knowledge of the molecular characteristics of cancer and seeks to help in the development of specific and personalized treatments.
Knowing the genetic alterations of a tumor can help determine the most effective treatment for each patient. In the case of some tumors, there are already specific therapies that can be applied after knowing the DNA pattern they present. "Sequencing tumors will progressively benefit thanks to the broader knowledge of the disease. It is the beginning of a path that will increase the chances of healing," said the director of the Intercentric Oncology Unit of the University Hospitals of Malaga, Emilio Alba.
In his opinion, research is essential to improve the lives of patients and this project results in it as it will facilitate finding the "therapeutic targets" that help beat this disease.
For the director of Pediatric Maternal, Antonio Urda, comes to fill the space left in the most important deficit of the centre: research. "It is a basic element in cancer treatments, it is not curative but pays the way to healing."