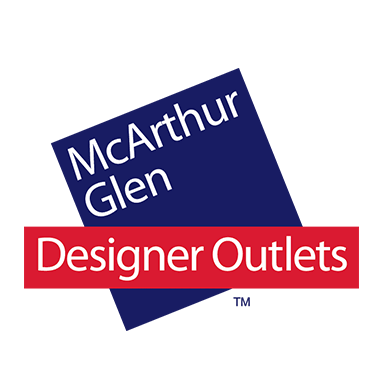 THE MUCH anticipated luxury Brand outlet was due to open on October 22, however it faced delays as the opening licence was not granted due to the fact that works to widen the access roads into the centre were not finished.
These works, as previously reported by Euro Weekly News, formed an essential condition for the city hall to grant the opening licence.
The last-minute announcement of the postponement was a blow for management and consumers alike.
In optimism McArthurGlen announced that the shops would open "soon" A few days later "soon" was rectified to "December"
Now, finally, after nine weeks of roadworks, it is believed that the task to improve the access will finalise next week.
Though it's believed that the work to widen the access road will finish next week, the promoter admitted yesterday that there is no clear timetable for the opening of the British-owned outlet village, which has already seen over two years of construction work and an investment of nearly 70 million euros. The promoter hints that the outlet it will most likely open "after the holidays"
All the works in regards to the access of the outlet need to be finalised and comply with current legislation before it's granted it's opening license, so as to not seriously affect traffic and road safety on the MA-20.
The new complex is advertised to have a hundred stores, covering 17,750 square metres and includes a luxurious central square, fountains and a children's playground.
One of the great attractions that the outlet of the Plaza Mayor will offer is that it will proffer customers the possibility of accessing top fashion brands at significantly reduced prices. What has been announced in recent months are set discounts at between 30% and 70%. The expansion of the shopping centre will accommodate products from Adolfo Dominguez, Calvin Klein, Escada, Karl Lagerfeld, and Polo Ralph Lauren, among others.