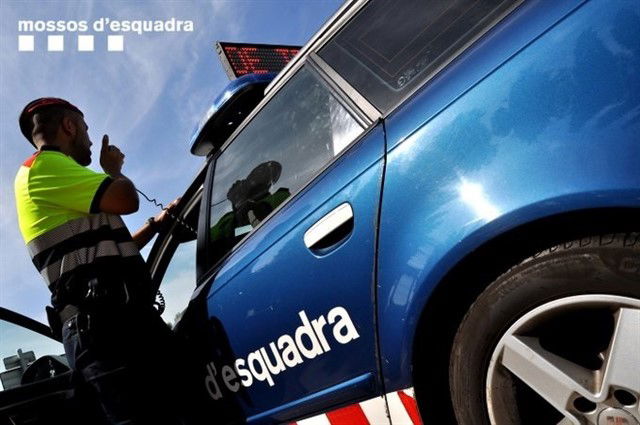 A MAN has been arrested for an alleged sexual assault on an elderly woman at her home in Tarragona, Spain.
As reported by the police, the 34-year-old man forced entry inside the woman's property in the early hours of Saturday morning (December 14). The man had crept into her bed and launched a horrifying sexual assault on the woman where after fighting him off he fled from the scene.
The woman then called her caregiver for help who rushed to her house and found that a window on the ground floor had been opened. Raising the alarm to the police, the woman's description of the man allowed officers to identify him as an individual who had been arrested a few days prior in the same area.
Officers proceeded to arrest the man of Senagalese nationality later that day where he appeared in court on Monday, December 16. As Euro Weekly News understands, on the order of the judge he has been admitted to a psychiatric centre as suffers from a mental health disorder.