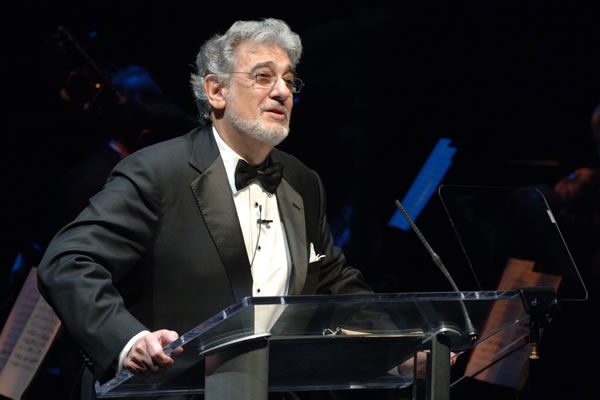 TWO Teulada-Moraira Music Conservatoire students were recently able to go backstage to meet Placido Domingo in Valencia City.
They were there to see Verdi's Nabucco thanks to Concerts Costa Blanca, which takes at least one local music student to every mainstream opera performed at the Palau de Les Arts.
Concerts Costa Blanca has been organising trips to see the Palau operas for some years now, taking thousands of opera fans to see some of the worlds best productions and singers.
Hoping to enrich the Teulada-Moraira students with their broader education, they now invite different students to each of the Palau's monthly operas.