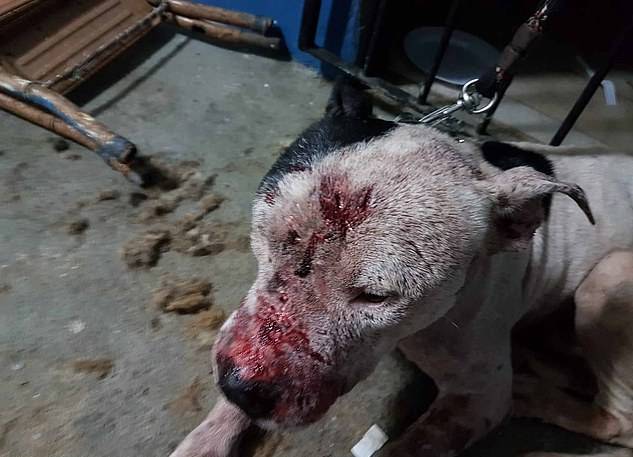 Warning: Distressing content
AN INTERNATIONAL dog-fighting ring has been uncovered in Brazil where the losing animals were barbecued and then eaten by the audience.
Forty-one people, including a doctor, vet and police officer were arrested at the brutal event on a remote farm in Mairipor in São Paulo on Saturday, December 14. An American man from California was also arrested after acting as referee of the fights.
The raid which was carried out by the Paraná Civil Police and São Paulo Department of Citizen Protection Police found 19 severely injured pit bulls, including young puppies.
Police also discovered a piece of roasted dog meat with the tail still attached which was reportedly served to participants at the sickening event. Body parts from the dogs that died in the fight were also allegedly fed to the emaciated and callously injured animals.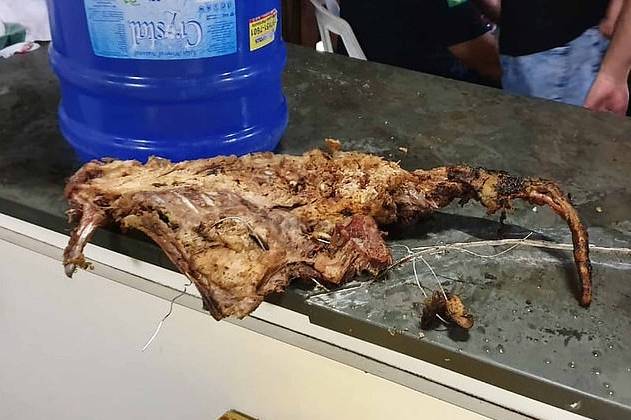 Among the animals were dogs so weak they could barely stand, all with brutal scars on their bodies. The seriously wounded animals were found tied up and caged, where some even hid under furniture shaking nervously as police officers arrived.
All showed signs of mutilation, inflicted from bites and claws, suffered during the vicious battles. One critically injured dog was found dying on a table, while two others died a short time later from their wounds.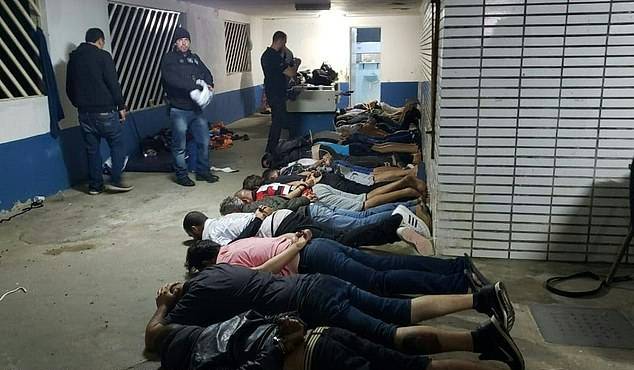 Detectives said the gang were part of an international dog-fighting circuit, where the animals were pitted against each other in a battle to the death. As Euro Weekly News understands, at the cruel events, people around the world placed online bets in a bid to win money on the fights.