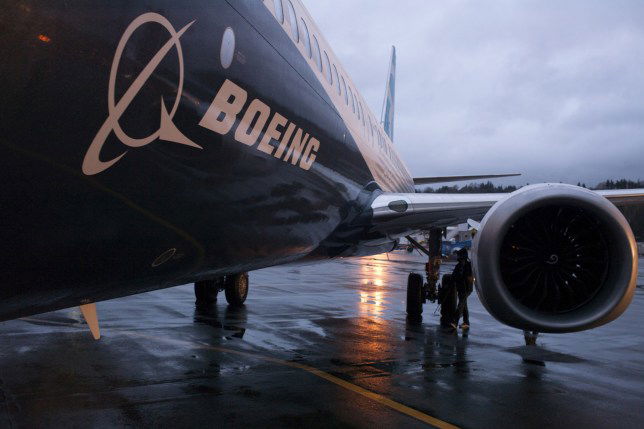 Boeing have said it will temporarily stop production of its best-selling 737 Max following two fatal crashes within five months of each other.
The model 737 Max has been grounded since March2019 after crashes in both Indonesia and Ethiopia which killed in total 346 people.
The two fatal crashes have cost Boeing more than £6.75 billion so far.
Boeing's announcement follows the news that the Federal Aviation Administration would not approve the plane's return to service before 2020.
Production of the 737 will be halted from January.
This decision could hit the company's global supply chain to airlines around the world
No employees will be laid off during the production freeze, the company have said.
Up till now Boeing had produced 737 MAX jets at a rate of 42 per month and this will now cease until further notice.