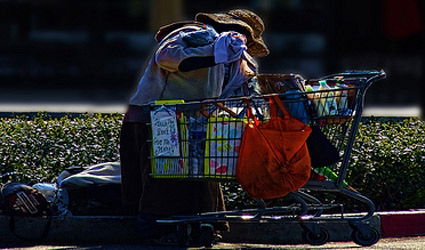 LUX MUNDI needs you to help them buy underwear, socks and shoes for the homeless this Christmas.
The organisation has around 40 people visiting their centre in Fuengirola every Monday and Thursday who need help.
Lux Mundi is organising a Christmas party for them on Monday, December 30 when the charity will distribute Christmas Presents. ThLux Mundi is asking people to help by giving a donation towards the cost, or buying items to hand out.
The group is also sending its thanks to the Crochet group in Torre del Mar who have been making waistcoats and ponchos for people in wheelchairs and nursing homes.
To date they have made 60 waistcoats and with the wool left over they have also made beautiful dolls and children's clothes that will be distributed through the Red Cross and Caritas.