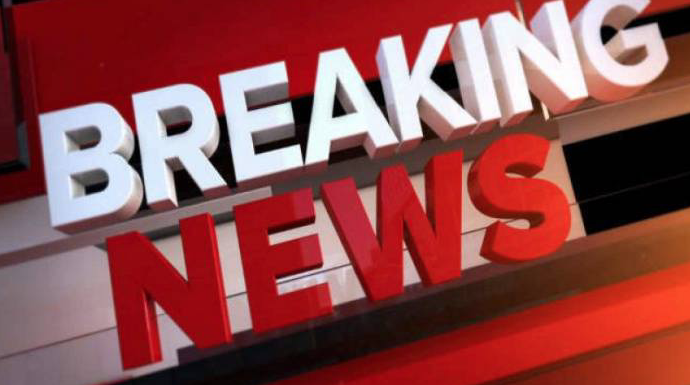 Whirlpool will recall hundreds of thousands of washing machines just months after it launched a major recall of potentially dangerous dryers.
The firm said as many as 519,000 washing machines sold under the Hotpoint and Indesit brands in the UK between October 2014 and February 2018 could be affected by a flaw with the door-locking system that could lead to them overheating and potentially catching fire. It urged owners of appliances bought since 2014 to contact Whirlpool immediately to check if their washing machine is one of the models affected.
Whirlpool said it was working at "full speed" begin the recall in early January. To check if your washing machine is affected, you need its model number and its serial number. Both of codes can be found inside its door as well as on a label at the back of the appliance.
You can then check if your washing machine is one of the ones at risk by visiting https://washingmachinerecall.whirlpool.co.uk or calling the Uk on 0800 316 1442 for free where an adviser can help you check your model and offer further information. This online site includes an online model checker tool as well as a full list of model numbers. In the meantime, it advised consumers to unplug their washing machines and not use them.
If you absolutely have to use it, Whirlpool recommends you don't wash on anything over 20C or lower as this significantly reduces the risk.