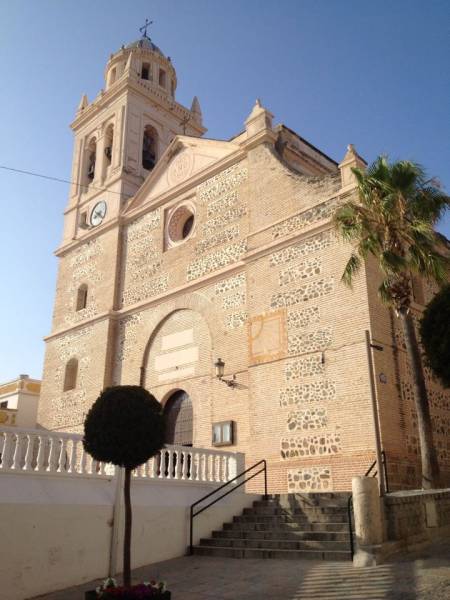 THE CULTURAL visit announced for this December was centred on the Church of the Incarnation. It was celebrated last Sunday, under the coordination of the municipal archeologist Elena Navas.
According to Navas, the initiative was to "publicize the Church of the Incarnation of Almunecar, whose heritage is of enormous importance, for the building in itself and for the large number of works of art it contains inside."
She went on to say: "For many people, it has been a real surprise to discover that the Parish Church of Almunecar presents architectural elements of a fortified building, prepared for defense and military use, something very necessary throughout the 17th century when pirate attacks were very frequent on the coast of Granada ".