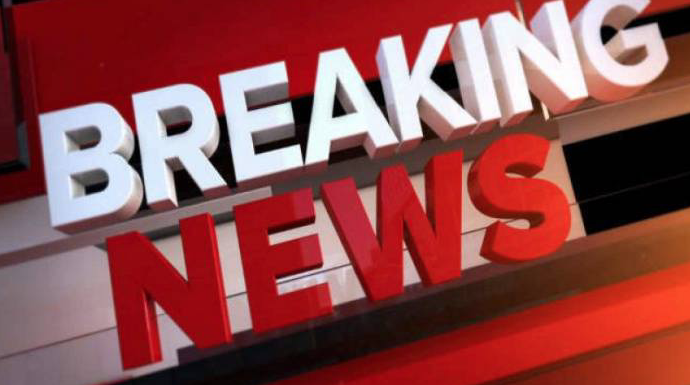 Simon Hart has been named as the new Welsh secretary after Boris Johnson's election victory for the Conservatives.
He replaces Alun Cairns, who resigned at the start of the campaign amid a row over what he knew about an aide's role in the collapse of a rape trial. Simon Hart previously served as a parliamentary secretary at the cabinet office. The Carmarthen West and South Pembrokeshire MP is being promoted from a junior ministerial post in the Cabinet Office. Mr Hart has served the constituency since 2010. Mr Hart, who is the MP for Carmarthen West and South Pembrokeshire, is originally from Wolverhampton. He was made a minister for the first time when Boris Johnson announced him as a parliamentary secretary earlier this year.
Before that, he was one of the leaders of the Brexit Implementation Group, which was a group of MPs that argued for some form of agreement on withdrawal from the European Union. Mr Hart campaigned to remain in the EU during the 2016 referendum. Before he became an MP in 2010, he led the Countryside Alliance which campaigns for greater recognition of rural priorities following the Labour government's ban on fox hunting.
Boris Johnson is also expected to appoint a Secretary of State for the Department of Culture, Media and Sport this evening.