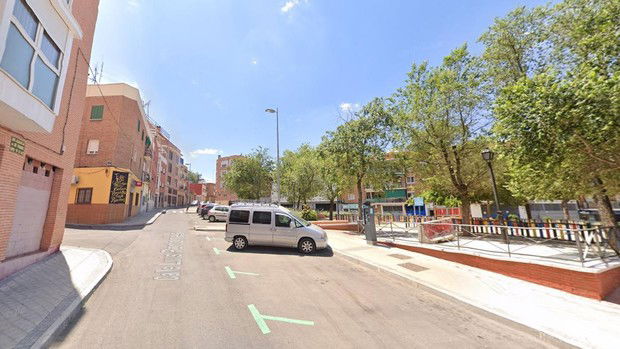 AN ELDERLY couple have been found dead at their home in Madrid, Spain.
As reported by the police, a nurse discovered the 79-year-old man and his 80-year-old wife when she went to check on the couple after the woman failed to turn up to a pre-scheduled appointment today (Monday, December 16).
Upon entering the house located on calle Luis Portones in the Tetuán district, she found the elderly residents lying in a pool of blood with deep wounds to their necks, which emergency services believe to have been inflicted by a knife.
After making the shocking discovery, the nurse raised the alarm where a short time later an ambulance and police officers arrived.
According to sources close to the investigation, the victims had lived in the building for over 20 years. The police have not ruled out if the incident is related to gender violence or if it was a possible murder suicide.
A resident in the area who spoke to the press said that the old man could hardly walk and his wife was suffering from breast cancer at the time.
As Euro Weekly News understands, the National Police have launched an investigation to determine the exact circumstances behind the event which they describe as a 'very strange event'.