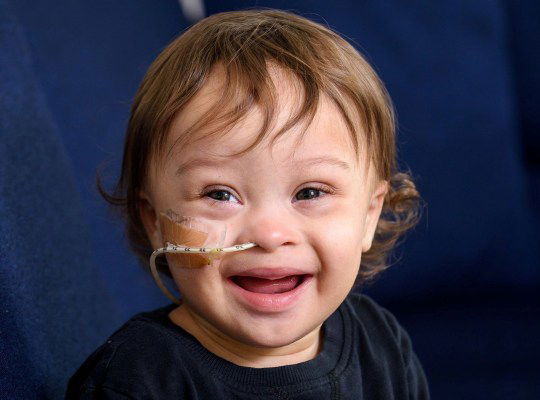 LITTLE Rio Williams was born with Down's Syndrome where part of his heart was wrapped around his windpipe.
When the now 22-month-old toddler was born, he spent 45 nights in Bristol Children's Hospital in England, undergoing major surgery as his bowel had perforated which uncovered that his larynx was severely compressed by vessels from his heart.
Months later, Rio had cardiac surgery at Great Ormond Street Hospital which moved the main vessels from the heart and fixed them away from Rio's windpipe meaning he could breathe a little better.
Despite his very tough start to life, Rio has come on leaps and bounds, not only battling his health problems but by also making a mark for himself in the modelling world.
Earlier in the year, the youngster was signed up with Zebedee Management, an agency specialising in models 'who are different' and his winning smile led him to be chosen for a Primark campaign.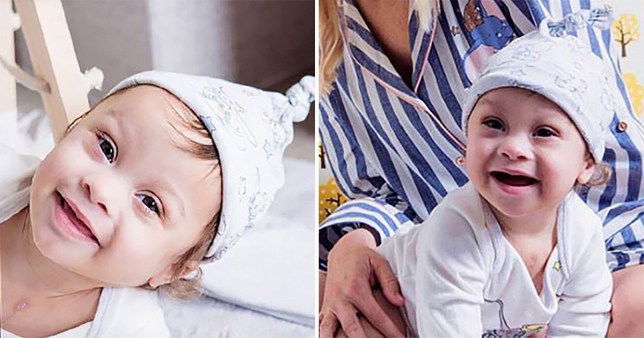 Rio now stars in Amazon's charitable marketplace aptly named Amazon Smile, an online sales platform that donates 0.5% of the net purchase price to a customer's chosen charity.
Speaking with The Metro, Rio's parents said they could not be more proud of their son as he is opening the doors to many others who have disabilities to show them they can make a difference.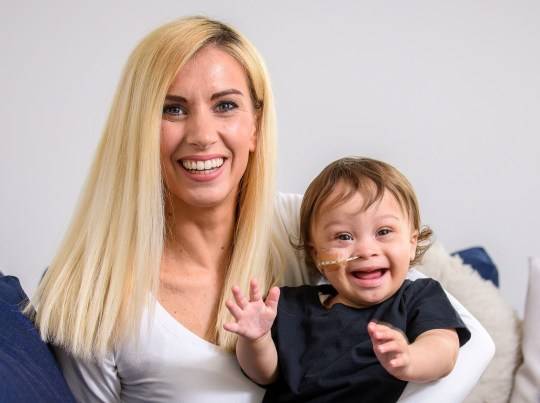 Rio's mum Kimberley said she hopes to see more children who are different being represented in mainstream advertising, where her son is helping to highlight to others that regardless of ability, all children are beautiful and can achieve amazing things.
Father Anthony added that not only does it mean a lot to their little family, but it's also encouraging to other parents. They hope that their son can keep pushing the boundaries and do whatever he wants to do in life.